All about our Report Member feature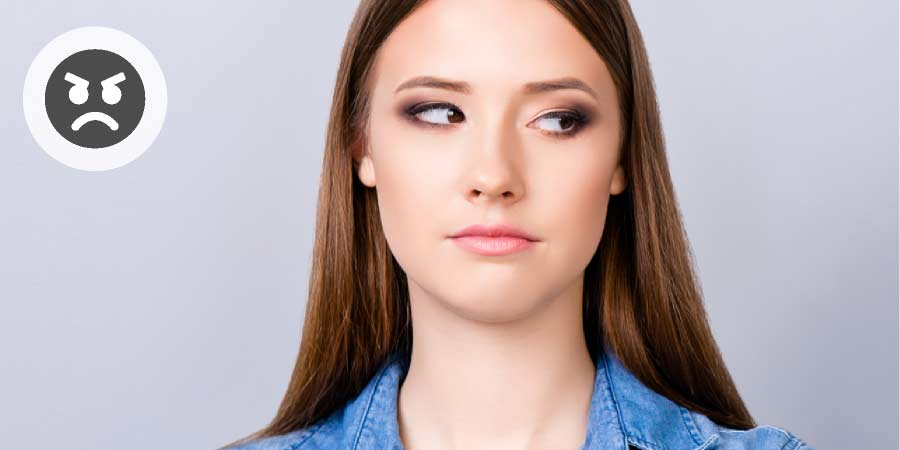 Swingles is committed to genuine profiles and we invest time and resources to ensure our members are authentic. For this reason, we don't use AI when it comes to profile approval, photo approval, profile verification and validations – it's the added assurance of an actual person doing the review. We were also one of the first sites to push Profile Verification and, since then, have added further features such as Report Member.
It's important to remember that any activity that involves personal interaction online can be open to people misrepresenting themselves. You might feel a member has sent you fake photos; they have sent a rude message or unsolicited adult content; or you may just feel from their conversation that they are not genuine. This is when we rely on our members to bring unusual activity or breaches of our Terms of Use to our attention which might happen in your interaction with a member.
You can access the Report Member feature via:
the Member's profile page
your conversation in Messenger or Chat
Please ensure you provide the appropriate reason for your report and any additional information which will assist the Support team to investigate your report. Reports are confidential, and every report is treated equally regardless of a member's gender or membership status. We don't play favourites.
We want our members to be a part of an active, supportive sexy site with members they can meet IRL. And while we can't eliminate the small percentage of "time wasters" we encourage members to verify, to keep their photos current and use the Report Member feature to ensure our members are genuine. It's our commitment to you!
Learn more about how to access our Report Member feature.
Read more about Profile Verification