Use Report Member to alert us to suspicious accounts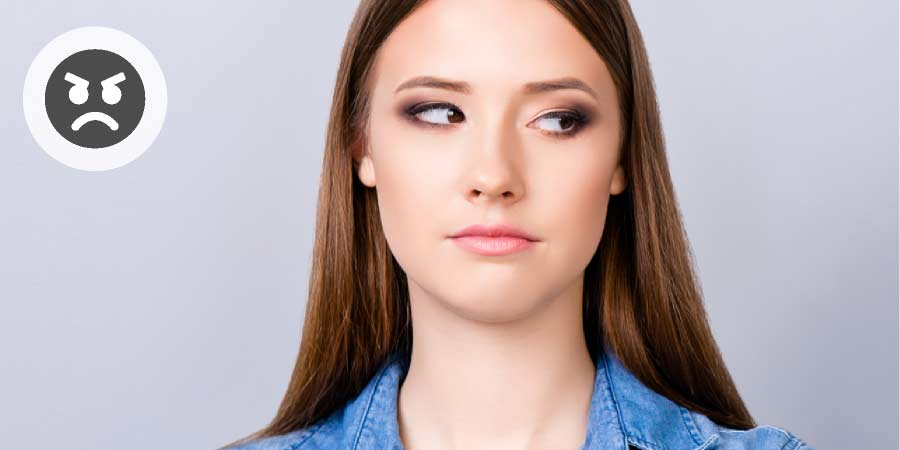 Swingles is committed to genuine profiles and the safety of our members is paramount. Use our Report Member feature to bring suspicious account activity to the attention of our support team.
While online it's important to remember that any activity that involves personal interaction is open to people misrepresenting themselves. You can rest assured that we routinely monitor account activity and investigate all complaints & suspicious or inappropriate accounts. However, we also rely on our members to bring suspicious activity to our attention.
To report a member visit their profile and select the icon with 3 dots which is adjacent to their profile Image. Select 'Report Member' and then select the appropriate reason for your report and provide as much information as you can regarding why you are reporting the member.
You also have the ability to report a member directly from the Messenger by pressing the 3 dot icon located either next to their message or the top right above the conversation.
Alternatively, please contact our Support team who will be able to assist you further.
Learn more about how you can ensure a safer dating experience by visiting our Help Centre.