About swinging on Swingles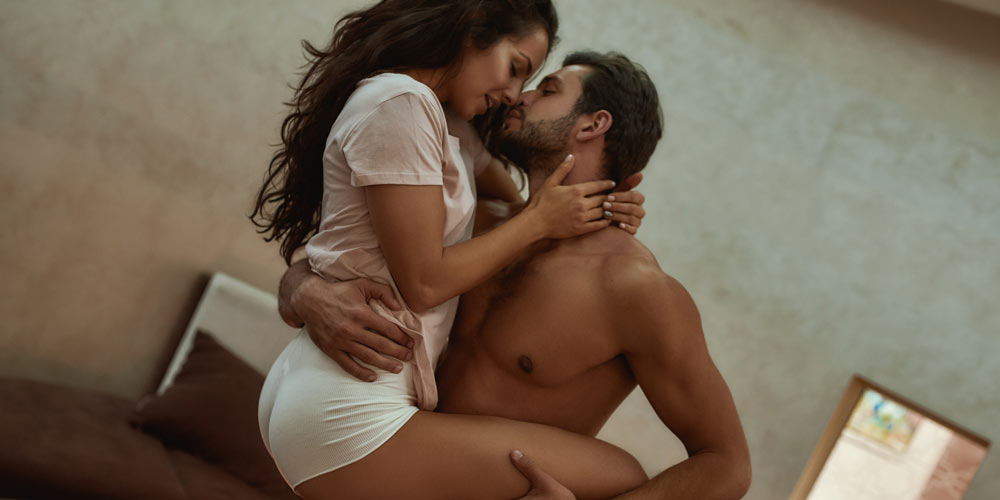 Swingles is a Swinger Lifestyle Community website for swinger couples and swinging singles to come together and indulge in everything this alternative lifestyle has to offer.
Our members are very diverse and in our adult personals you'll find:
newbie couples dipping their toes into the lifestyle thru to seasonsed swingers who literally wrote the book on swinging,
couples & singles (swingles) looking for threesomes, foursomes or even moresomes
respectful men to fulfil a hotwife fantasy as an experienced bull,
unicorns, queen of spades and snowbunnies looking for nsa fun,
poly people looking to make connections
members in open relationships
members looking for discreet hookups or something kinky
and more …
We realise every member is unique so we don't feel cookie cutter approach to the information in your personals works. With this in mind Swingles has an extensive list of "looking for" and sexual interests options and a range of sexual orientations to allow you to express your sexuality. We are also very welcoming to trans and gender diverse people and are one of the few sites to expand our gender options to accommodate their need to express their gender identity in terms they are comfortable with.
Meet genuine certified swinger couples
Often the biggest concern with connecting online is knowing if the couple behind the profile are real. We take certification seriously! We encourage our members, and particularly our swinger couples, to become certified by completing our profile verification process onsite and by being validated by other members who have personally met them. We don't like fakes and neither do our members and we are committed to genuine members! Verified profiles display a blue tick so you know you can approach members with confidence. And if you believe a profile isn't genuine you can alert our Support team via the Report Member feature.
Contacting members on the site
Although you do need to be a Premium member to access all of our features, standard members are able to connect with features many other sites reserve for paid members. How does it work?
Premium members have an allocation of messages to use each day. Once someone replies that conversation is ongoing and doesn't expire and you have text, video or audio capability.
Standard members can reply to messages they receive and contact members who display the Free Message button.
Additional features for all members allow you to enable contact filters to prioritise your inbox, use saved responses for quick replies and ignore or leave conversations.
Premium members have 24/7 access to our video chat and text chatroom.
Standard members have free access to our video chat and text chatroom every evening.
What other features does Swingles offer?
The first thing you will notice is that the site is fully responsive so it displays and resizes depending on the device you are using. Our video chat is also available on all devices and our high quality cams provide a top quality experience.
And there is plenty of eye candy with high resolution profile photos, no limit on the number of photos you upload, and a NSFW adult browse mode for when you want to be discreet. We value your privacy and photos can be watermarked with your profile name and uploaded to Private Galleries where you control access.
Contact Filters are available to all members and you can restrict incoming messages to members who meet your match criteria or you can restrict based on gender. So if you're a couple looking for couples & women and don't want to receive messages from single men just enable your filter. If you are a woman looking for men but don't want to receive messages from attached men just enable your filter. It's about making your inbox easy to manage and allowing you to focus on the like-minded members you've said you want to meet.
Swingles has all the features you expect for a swinger lifestyle community … and more! So if you're ready to dip your toes into the swinging pool then join for free and start your swinging journey today!