Protect your Private Photos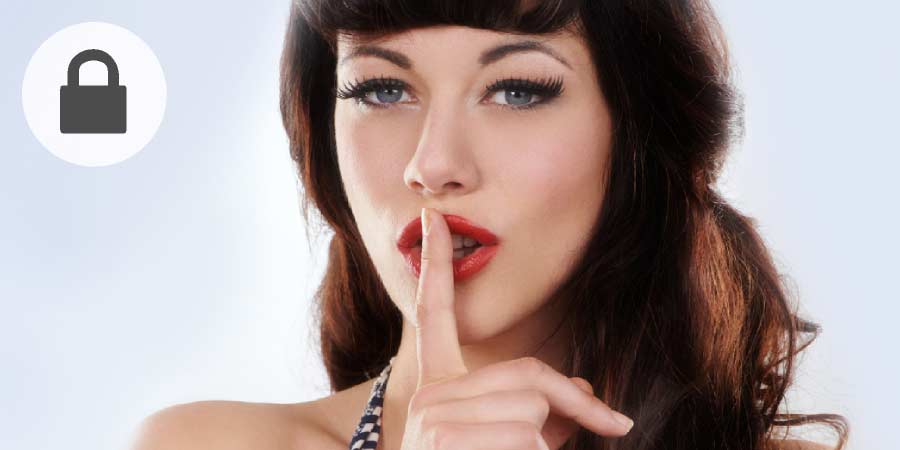 We understand that many members prefer to be discreet and don't want their photos to be viewed by someone they haven't chatted to. So we've designed site features to make members feel confident about sharing private photos with other members.
Standard members can upload photos to a Public Gallery or a Private Gallery where they control access. Premium members can create multiple Private Galleries.
You can choose to give another member access to your photos when you send them a message. Anyone can see your Private Gallery once you've given them access but you can remove that privilege at any time.
We've also added a feature which allows you to watermark all of your uploaded photos or individual photos of your choosing. A watermark of your profile name can added diagonally across your photos with one click. If you change your profile name at any time the watermark will automatically be updated. By adding a watermark you send a clear message that the photo belongs to you and should not be used without your consent.
Learn more about Private Galleries & Watermarks by visiting our Help Centre.