Let others know you're Available Now!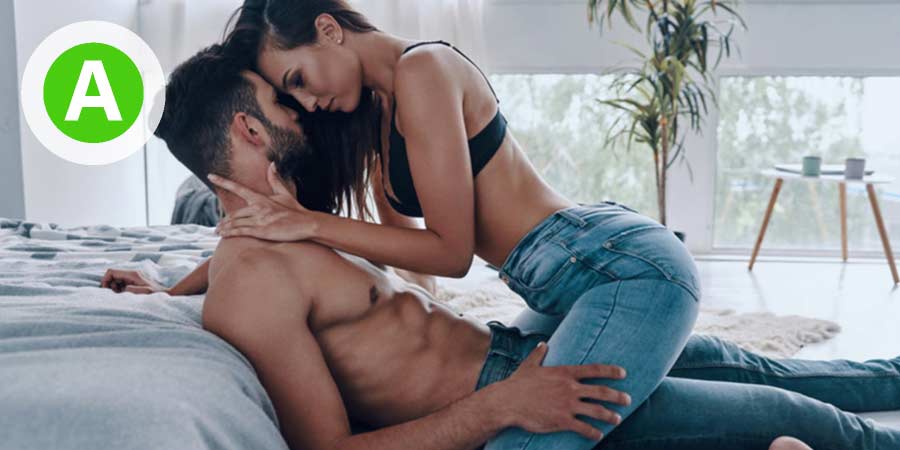 If you're having a day off and looking for some company, switch on your Available Now feature and let other Swingles members know you're free to hook up right now.
The Available Now feature is located to the right of your profile thumbnail in the navigation bar. When you select 'On', a green icon with the letter 'A' will appear wherever your profile image appears across Swingles.
When you select 'Available Now' a notification is sent to members who are online and have added you to their Likes list. When you sign-out your Available Now status is switched to Off.
You can fine tune your search to include people who have the Available Now feature switched on by selecting 'Available Now' as a filter when you search for other members.
The feature is available for all membership levels to enjoy.