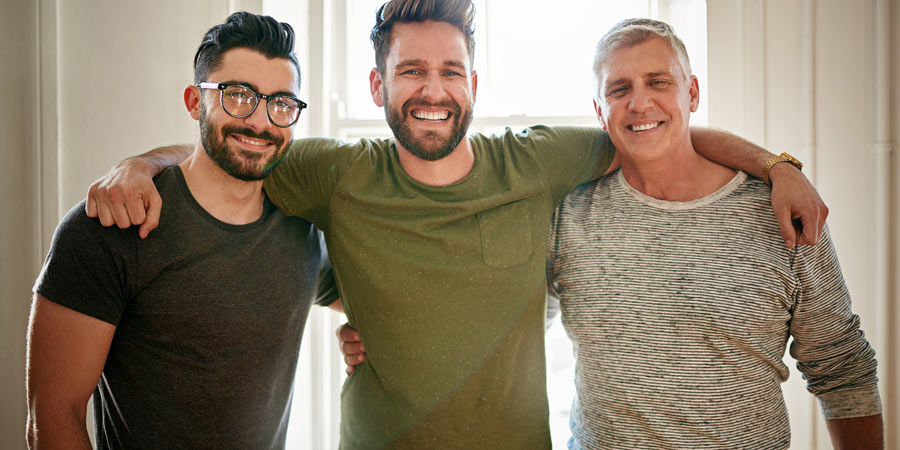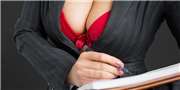 The swing lifestyle is actually more diverse than just couple swapping and some of the terminology for newcomers can be confusing. Our A-Z swingers glossary is an essential guide for when you dip your toes into the swinging lifestyle.
Here are the top 10 signs that your holiday destination was a swingers resort. But don't worry, your secret is safe with us.
The content posted on this blog is intended for informational purposes only and the opinions or views within each article are not intended to replace professional advice. If you require professional relationship or sexual health advice you should consult with an appropriately trained and qualified specialist.