Experience the Swing Lifestyle on Swingles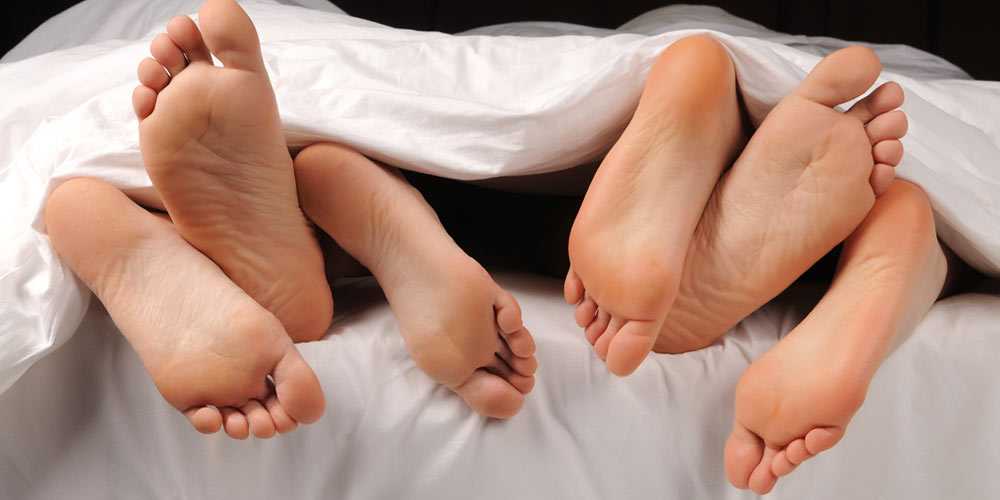 If you're a swinging couple active in the swing lifestyle then you already know it allows you to tick things off your sexual bucket list, brings you closer to your partner and boosts your libido! You get to attend sexy parties and share intimate moments with other couples and, at the end of the night, go home with your loving partner and plan your next adventure. Research shows swinging couples typically have better communication, happier marriages and their social life – well – let's just say there's a lot of socialising.
But perhaps you're a newcomer couple not sure what the swing lifestyle holds or even if it's right for you. Many couples delve into opening up their relationship with a threesome in mind or perhaps exploring the female partner's bi side or her sexual fantasies. Starting your journey on Swingles is a great stepping stone in your swinging journey.
On a swing lifestyle site you want to find certified couples, that is couples who are genuine. So we've made a solid a commitment to the members in our swinger community! We take certification very seriously and we encourage all of our members to complete our online verification process. Additionally we offer a validation process to further show that the member/s behind the profile are genuine plus we have a Report Member feature. We don't like fake profiles and will remove members we don't believe are genuine. It's our promise to you!
What features does Swingles offer for swinger couples?
Although you do need to be a Premium member to access all of our features, standard members are able to connect with features many other swinger dating sites reserve for paid members.
You can upload your photos to Public or Private Galleries where you control access to your private or intimate images. You can also add a watermark of your profile name to further protect your images. Although we encourage you to upload a profile photo it is not a requirement to register and you have the option to not show your face.
Swingles Video Chat Room allows you to live cam or text chat with members and while Premium members have 24/7 access our standard members can chat free every evening.
Members can enable Contact Filters to prioritise your Inbox so that you only receive messages from the members you've indicated you're interested in.
Our instant Messenger system offers free-flowing conversations and some Premium memberships offer video and audio capability.
There are options to display your location or just a location distance to protect your anonymity if you need to be discreet.
We offer an extensive list of Sexual Interests, Sex Positions and Sexual Orientations to display on your profile.
Our friendly Support team are only a message away if you need assistance on the site.
With a growing swing community across the US from coast to coast in California, Texas, New York and Florida our aim is to continue to build our membership and expand to be one of the trusted swing lifestyle sites to connect with, and hook up with, genuine swinger couples and swingles singles.
So if you're looking for a sensuous woman to share your first girl-on-girl kiss or ffm threesome, a respectful hung guy to indulge your hotwife fantasies or like-minded couples for swapping or group play, the features on Swingles will make it easy to find local couples and playmates to connect with. We look forward to seeing you online!