Cuckold couples can meet men for hotwife encounters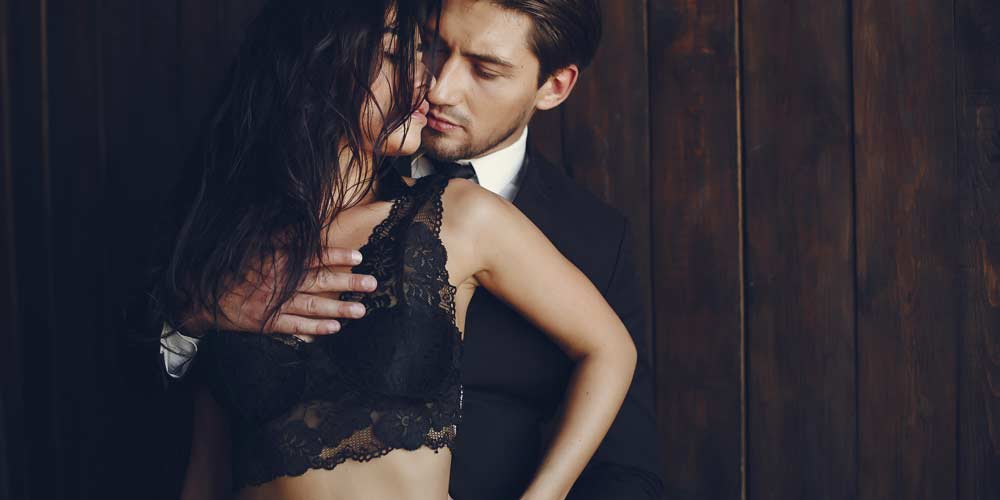 Is your partner a hotwife? It's undoubtedly the fastest growing relationship style for couples wanting to open up their marriage and explore non monogamy. While couples in the swing lifestyle will swap or ask another to join them for threesomes, hotwifing is far more diverse. The cuckold definition originally signified a husband with a cheating wife but these days it's used to describe the partner of a hotwife who has sex with men with his full consent. In contrast the term hotwife is exactly that – a hot wife – where her husband believes his wife is so hot she can easily attract other men like bees to a honey pot where they swarm to get the best position.
Commonly referred to as cuckold couples or hotwife couples they may look for random one-off hook ups for no strings attached sex with men or group sex. Or alternatively they might search for a bull familiar with the hotwifing dynamic for a more permanent arrangement.
What are the benefits of hotwifing?
Couples typically find that their relationship and sex life improve. Flashback energy can fire up your libido for days or weeks afterwards and this is only surpassed by the anticipation of finding and fucking a new, exceptional bull.
As we mentioned above, the reasons for hotwifing can be quite varied so the benefits for each partner depends on their power dynamic. At times the husband might be part of the arrangement whilst for others it's the unknown and post-encounter playback which provides the appeal. Some common relationship dynamics are:
A husband who gets turned on by seeing his wife fucked by other men.
A cuckold husband who can't satisfy his wife either because she is insatiable or he is unable to perform.
A submissive husband who gets off on being humiliated by his wife and perhaps made to watch or "clean up".
An alpha male who arranges his submissive wife's playdates and is in 100% control of each encounter.
A femme dom or alpha female who enjoys humiliating her partner or gets off on making him watch or excluding him from involvement.
It could be part of a bdsm or kink dynamic or a roleplay scenario.
Either partner could have a fetish related to an aspect of the hotwife lifestyle.
The female might portray herself as a Queen of Spades meaning that she is white woman who has a sexual preference for black men or BBC.
And then of course we have the Vixen & Stag relationship dynamic where the husband proudly shares his hotwife with other men for the pure joy of seeing her happy. Basically he experiences compersion watching men "fuck my wife" and the enjoyment she gets from the experience.
Why become a hotwife?
Whilst for many their first venture into the hot wife lifestyle is a step into fantasy - the forbidden territory of being married and sleeping with other men - many couples find it's addictive. Let's be honest what woman wouldn't love the attention of sexy respectful men who want to enjoy some time under the covers with a non-monogamous hot wife. Women can find themselves feeling more sexually confident, desired and powerful, and men feel proud that other men find their wife so desirable. And your confidence in letting her indulge in this lifestyle is a turn on for your partner too.
Find genuine bulls for your hotwife hook ups on Swingles
You can find cuckold couples and bulls on Swingles and have the option of registering as a couple or as a female. Our extensive profile options allow you to clearly articulate what experiences you want to explore. When you register you are asked a series of "looking for" questions which include looking for "Hotwife / Cuckold" encounters and there are a number of sub-options to choose from to further explain your relationship dynamic. And, of course, you can conduct your own search to find local men looking for hotwives and browse those profiles to find matches you would like to meet.