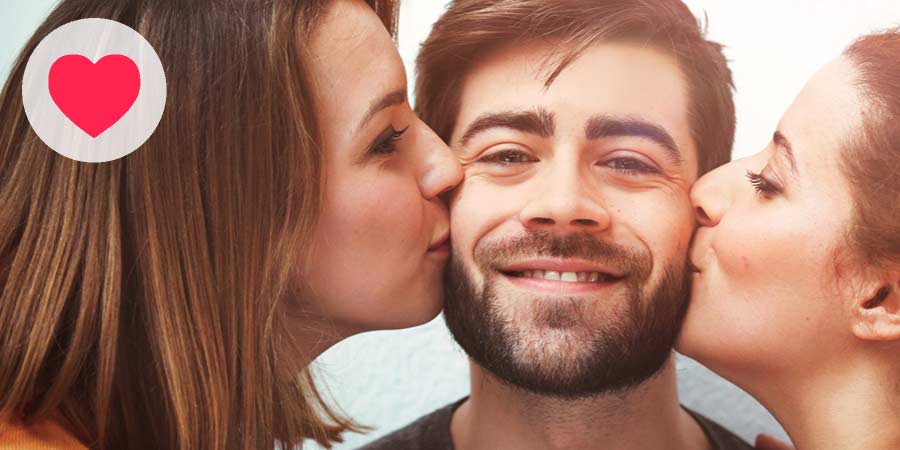 Whether you think another member's profile is hot, want to see more of their pics when they post them or want to hook up, Likes are a great way to let members know you are interested in them and it's often the first step members take before messaging each other and getting together in the real world.Likes are available to all members, however only premium members can see who Likes them.
Standard members may like another member, and if the other member is a premium member, they will be notified that they have been liked by you.
Likes across the website
The Likes heart icon is typically found in the panel beneath, or adjacent to, a members profile picture.
To like another member visit their profile and select the Likes heart icon. The icon will change colour from grey to solid red
What each Likes icon means
You have not Liked the Member yet

If you like a member click on the grey heart to add them to your Likes list and let them know you like them.

You have Liked the Member

This means you have liked the member and they are in your Likes list. You can click on the red heart to unlike this member.

The Member has Liked you

This means the member has liked your profile. Click on the heart if you want to like them back to make it a mutual match.

You are a Mutual Match

This means you have both liked each other. So waiting for send them a message!
The Likes page
The Likes page is designed to help you optimise your time on site. Think of it as your personal match maker where you can keep track of members who've liked you, who you've liked, as well as view your Matches.
The Likes Me folder is where you can track Likes from other members
The My Likes folder is where you can track members who you've liked
The Matches folder contains profiles of members who you've matched with
Create additional folders and add private notes about members you've liked
Order your Likes, who's liked you and your Matches by members online, member type, username or date added
You can also set up your notifications so you get notified when someone on your Likes list logs in
Who can access who's liked them?
Premium members*.
*Female Standard members whose profiles are verified may access who's liked them.
If you have a question about the Likes feature that is not answered above or in our Help Centre, please reach out to our Support Team who will assist you further.